The Well-Being of Young Gifted Children
Andrea Delaune and Jo Dean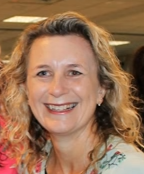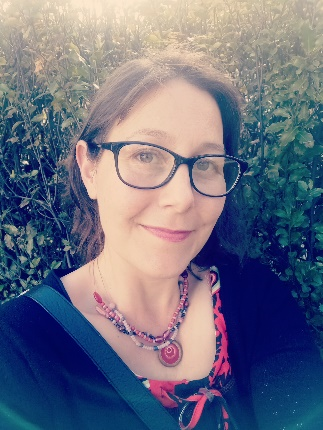 Click here to view Jo Dean and Andi Delaune's Presentation.
The importance of the early years has long been recognised. Positive experiences in the early years help to build children's learning and development across the lifespan. This presentation will describe how strong relationships, coupled with quality respectful practice, can enhance the well-being of gifted children within the early years. Feelings of well-being can be promoted through the trust that the gifted child and his or her whānau have in their relationships with educators who have a thorough knowledge and understanding of the characteristics and the complexity of learning for gifted children. The notion of 'passion' will be explored, and how the pedagogy of kaiako can be a means through which gifted children can thrive
Andrea Delaune is a Lecturer in early childhood education at the University of Canterbury who has worked in many areas of early childhood education. Her MEd thesis, entitled Gifted education for infants and toddlers in Aotearoa New Zealand: An insight into exemplary practice, explored perceptions of giftedness for children under the age of three. Her recent Doctoral thesis examines how education is enhanced by philosophical concepts which support attentiveness and the benefits of a 'just and loving gaze'. Andrea is a mother of two young children who inspire her to be a better educator and person every day.
Jo brings a mix of personal and professional experiences as an Early childhood teacher, parent, researcher and Professional Development facilitator. Jo believes in life-long learning and is currently a Doctoral candidate at University of Melbourne.
Jo is an active committee member of the regional CenGATE association in Palmerston North and a dedicated member of the GiftEDnz Association and a founding committee member of the Special interest 'Early Years' group. As part of this work, a book was released in 2015 called "Giftedness in the Early Years: Informing, learning and teaching" By Margrain, Murphy & Dean