Special Interest Groups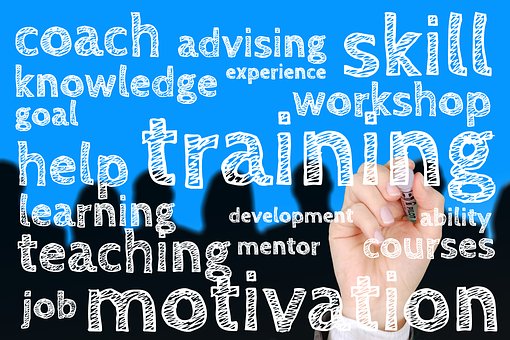 giftEDnz is interested in supporting equitable educational opportunities for gifted and talented learners. We would like to achieve this goal through the work of Special Interest Groups, collectives of professionals with shared interests, collaborating to develop and share resources, for example, journal articles, books, websites, workshops, and so on.
We are currently revising and updating some of our Special Interest Group information. Stay tuned for more!
Current Special Interest Groups:
Early Years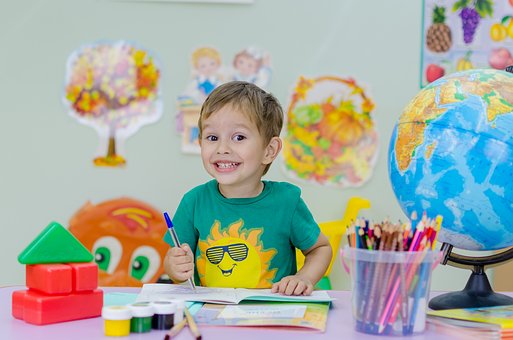 The goal of the Early Years SIG is to work with all early years educators and professionals working with tamariki aged 0-8 and their whanau to ensure that our youngest gifted tamariki gain the best possible educational experiences right from the start. We are a group of early years educational professionals who work together as a collaborative community to celebrate and share excellence in educational practice, and advocate for positive and authentic learning environments for gifted tamariki and their kaiako.
giftEDnz goals will be promoted with an emphasis on Early Years services;
To advocate for equitable educational opportunities for Early Years children
To enhance the profile of gifted and talented education in the Early Years
To create an Early Years professional community for networking, supporting and learning
To encourage the pursuit and sharing of best practices in Early Years gifted and talented education
To provide liaison with international organizations and other national associations for Early Years gifted and talented education
Please contact one of the following Board members if you would like more information/support:
Jo Dean
Andi Delaune
andrea.delaune@pg.canterbury.ac.nz
Watch this space for more information to come.
Emerging Researchers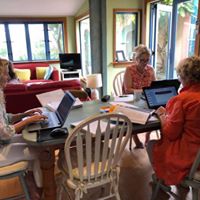 The Emerging Researcher Special Interest Group is about developing and empowering postgraduate students and practitioners as researchers. The aim of this group is to provide support and encouragement for emerging researchers to make contributions to the field of giftedness and talent through their research, and by contributing to academic journals, conferences, and other sources. giftEDnz runs an Emerging Researcher retreat once every two years, where emerging researchers can apply to attend a subsidised retreat where they will be supported by mentors with a specific project or piece of work.
For more information, please contact:

Nadine Ballam
Multi-Exceptional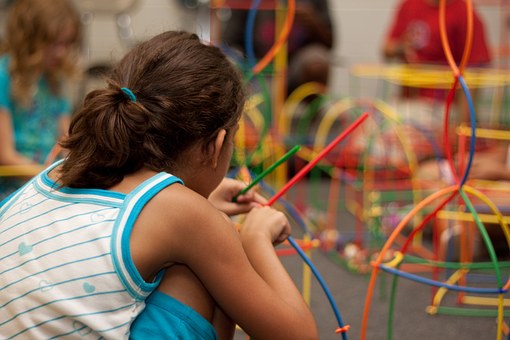 The Multi-Exceptional Special Interest Group has produced an invaluable booklet to help support professionals working with gifted and talented students in schools and practices. The link to the online booklet is in the PDF below. Please click on this for more information and links to research and other resources.
Link to the booklet: Identifying Giftedness in the Diagnostic Process